About Edison
We are a group of enthusiastic technical recruitment experts with years of industry expertise in enabling global engineering giants find the right talent to fulfil challenging and most-sought engineering roles across industry sectors.

Quickly scale up your workforce with highly productive engineers to take on new initiatives with pressing timelines

Meet short term gaps in your engineering division and position your company to achieve long-term goals

Save on administrative costs while maintaining high production quality and building on brand integrity
Our Workforce Solutions
Search & Selection
Expert recruitment solutions and leadership consulting to find the most sought C-Level executives on a global scale
Contract Staffing
End-to-end digitized staffing solutions to meet your growing resource needs efficiently
Perm Recruitment & RPO
Powerful talent acquisition strategies to build winning workforces that thrive in the new world of work
Master Services Aggregator (MSA)
Bringing all your workforce suppliers under one roof to streamline your talent chain and build a single-point sourcing powerhouse
Industries We Serve
OIL & GAS
Upstream, Midstream & Downstream
POWER & ENERGY
Conventional & Non-Conventional

MINING & METALS
Processing & Manufacturing
INFRASTRUCTURE
Roads, Bridges, Tunnels & Highways
ENGG & R&D
Automotive, Aerospace, Avionics, Specialty Materials
DEFENCE & PUBLIC SECTOR
Manufacturing
Our Expertise Areas
WTG & Installation
WTG Engineers | WTG Supervisors | WTG Technicians
Drilling, FPSO Construction, Underwater Ops
Drilling Projects | FPSO Projects | FPSO Installation & Commissioning
Automotive – CAE Services
Finite Element Modelling | Linear & Non-Linear Static Analysis | Dynamic Analysis NVH | Tolerance Stack up Value Analysis and Value Engineering (VAVE) | Thermal Analysis | Crash Simulation | Computational Fluid Dynamic | Acoustics - Design and Weight Optimization | Ansys | LS-Dyna | Hypermesh | Abaqus | Nastran | Patran | CFX / Fluent | Comet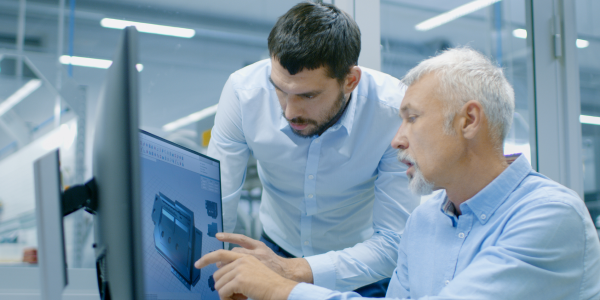 Automotive – Product Design & Development
Product Design | CAD-3D Modelling and 2D Detailing | Engineering Changes | Tolerance Stack up Value Analysis and Value Engineering (VAVE) | Reverse Engineering | Pro / Engineer | Unigraphics | I-DEAS | Catia V5 / V4 | AutoCad | Solid Edge | Solid Works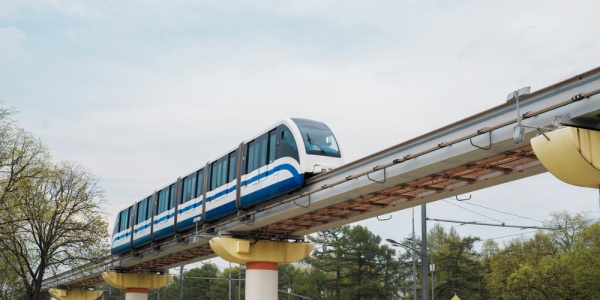 Roads, Railways, Metro, Buildings, Oil & Gas
Electrification Engineers | Track Engineer | Track Designers | Construction Engineer & Managers
Petroleum Exploration & Production Engineering, EPC
Designing Projects | Procurement | Construction | Infrastructure - Drilling Projects | FPSO Projects | FPSO Installation & Commissioning
Renewable Energy – Solar ,Wind
O&M Projects | Execution Projects | Roof-Top projects | WTG installation | Execution Projects
Oil & Gas , Power, Industrial, Energy
Engineers & Designers | Piping | Electrical | Mechanical | Civil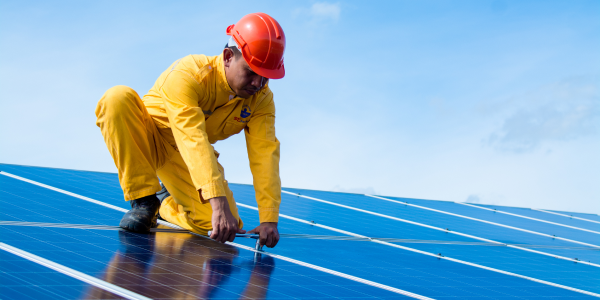 Ground Mounted & Roof Top Projects
Solar Engineer | Solar Technician | Solar Supervisor | Site Engineers | Site Managers | Site Head
Compliance Expert
Dedicated compliance team to effectively handle client-specific contract requirements.
Workflow-based applications to support Payroll and Employee Benefits
Consistent in attaining Statutory Audit rating of above 95%
Participating in periodic inspections conducted by respective Government Departments
Compliant with the existing labor & compliance laws as applicable across states
Minimum Wages, Contract Labour Act (Regulation & Abolition), Labour Welfare Fund, Workmen Compensation, Gratuity Act, Maternity, Equal Remuneration, Provident Fund, Employee State Insurance, Professional and Income Taxes
Associate Engagement and Care
" We believe our Associates are our brand ambassadors. When we focus on delivering happiness to our associates, we automatically deliver customer delight! "
Simplified App-Based Paperless Onboarding & KYC Process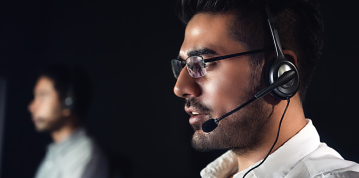 24x7 Associate Response with Toll-Free Hotline, WhatsApp & SMS Alerts
Open House & Personal Connects with Associates to Instil a Sense of Belonging
Training & Mentoring for Associate Development
Salary Advance Option
100% Statutory & Regulatory Compliance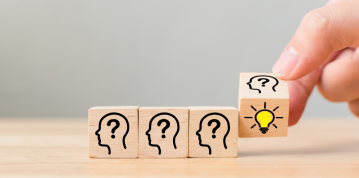 Immediate Query Resolution under our "Then & There" philosophy
Online Self-Service – App & Portal
Insurance, Mediclaim, Welfare Events
We Are a FirstMeridian Brand
We are part of the FirstMeridian group, an HR investment platform formed by world-renowned investors with the objective to help organizations and talented individuals achieve their objectives and aspirations
We bring along an unparalleled experience in HR Solutions and combine them with the best-in-class Technology to offer end-to-end Human Resources solutions and transform people processes.
Headquartered in Bangalore, we provide work to 100,000+ people who serve 1100+ customers across 1100+ locations through our branch network.
1,40,000 +
People Hired Each Year
250 +
Skills Hired with Global Talent Outreach
3500 +
Pin Codes Covered for Deployment
1,00,000
Associates Payrolled Each Month
15 +
Industry Sectors Served
1100 +
Clients Spread Across India
Our PAN-India Presence
50+
Delivery Centres Across India
3500+
Deployment Locations
North
J&K - Jammu
Haryana - Chandigarh, Gurgaon
Punjab - Jalandhar, Ludhiana, Zirakpur
Himachal - Handled through Chandigarh branch
NCR - New Delhi, Noida
UP East - Lucknow, Varanasi
UP West - Agra, Dehradun, Meerut, Rudrapur
West
Rajasthan - Jaipur
Gujarat - Ahmedabad, Baroda, Halol, Mundra, Pipavav, Rajkot, Surat, Vagra, Vapi
MH & Goa - Mumbai, Aurangabad, Nagpur, Pune, Goa
MPCG - Bhopal, Indore, Raipur
East
W Bengal - Kolkata, Siliguri
NESA - Handled through Guwahati branch
Assam - Guwahati
Odisha - Bhubaneshwar
Bihar - Patna, Ranchi
South
Andhra - Hyderabad, Vizag
Tamil Nadu - Chennai, Coimbatore, Madurai, Salem
Kerala - Cochin, Visakhapatnam
Karnataka - Bengaluru
North
J&K - Jammu
Haryana - Chandigarh, Gurgaon
Punjab - Jalandhar, Ludhiana, Zirakpur
Himachal - Handled through Chandigarh branch
NCR - New Delhi, Noida
UP East - Lucknow, Varanasi
UP West - Agra, Dehradun, Meerut, Rudrapur
West
Rajasthan - Jaipur
Gujarat - Ahmedabad, Baroda, Halol, Mundra, Pipavav, Rajkot, Surat, Vagra, Vapi
MH & Goa - Mumbai, Aurangabad, Nagpur, Pune, Goa
MPCG - Bhopal, Indore, Raipur
East
W Bengal - Kolkata, Siliguri
NESA - Handled through Guwahati branch
Assam - Guwahati
Odisha - Bhubaneshwar
Bihar - Patna, Ranchi
South
Andhra - Hyderabad, Vizag
Tamil Nadu - Chennai, Coimbatore, Madurai, Salem
Kerala - Cochin, Visakhapatnam
Karnataka - Bengaluru